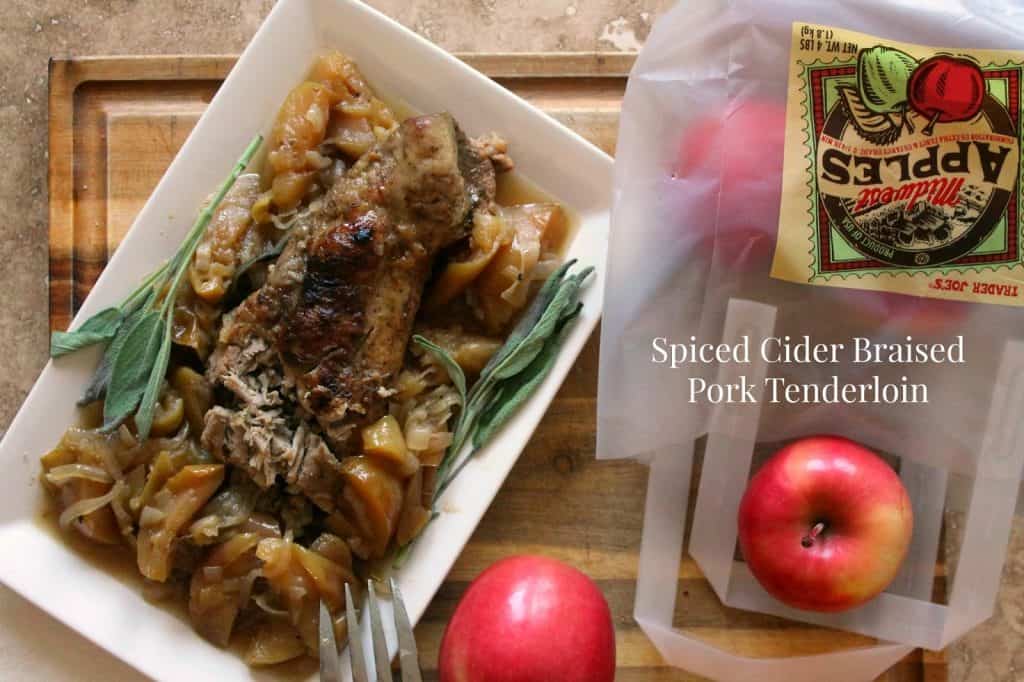 Think of some of your favorite dishes to eat and make around the holidays. The ones that warm your soul and bring feelings of nostalgia welling up from deep inside. You know the ones I'm talking about.
Grandma's homemade pies. Mom's slow-cooked roast. Your family's famous Sunday "gravy".
Many of these dishes have one thing in common: They take time to make. That's why they're so special! Because you don't have time to whip them up on a daily basis. They may only make an appearance once a year, and therefore, they earn a special place of honor when they do show up at the dinner table.
I know many of us have fallen into the "30 Minute Meals" mentality because, well... life. Most of us don't have the luxury of being able to start a slow-cooked dinner at 10 a.m., which is a shame because who doesn't love the thought of coming home to something that's been baking, roasting or simmering all day long?
Sure, shortcuts can still produce some pretty delicious meals, but the truth is simple: Perfection Takes Time.
The best things in life often do.
Fiji Water
knows all about how perfection is a process not to be rushed. Starting as rains falling over the Fijian rain forest, Fiji Water makes its way from the clouds down through layers of ancient volcanic rock. Along the way, it gathers minerals and electrolytes that give the water it's distinct, smooth taste. Finally, it gathers in a protected artesian aquifer where it sits until it is bottled at the source.
Now, doesn't that make Cider Braised Pork Tenderloin sound like a cinch? 😉
In honor of life's slow and wonderful processes, I came up with this seasonal recipe that takes a little time but is so worth the effort.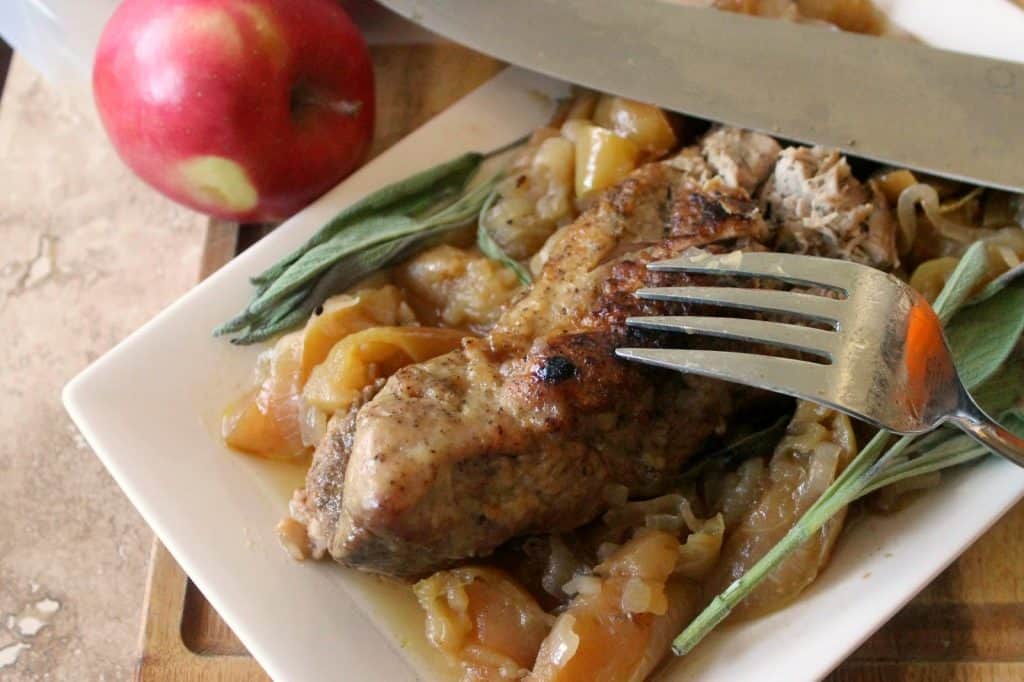 Pork tenderloin is seasoned, seared and braised, nestled among onions, apples and fragrant sage in this slow-cooked meal. It's both simple and succulent. Because the meat cooks for several hours, it becomes fork-tender and absorbs all the amazing flavors that surround it as it simmers away.
Your house will smell like fall, and your taste buds will rejoice when they taste the product of patience -- pure perfection.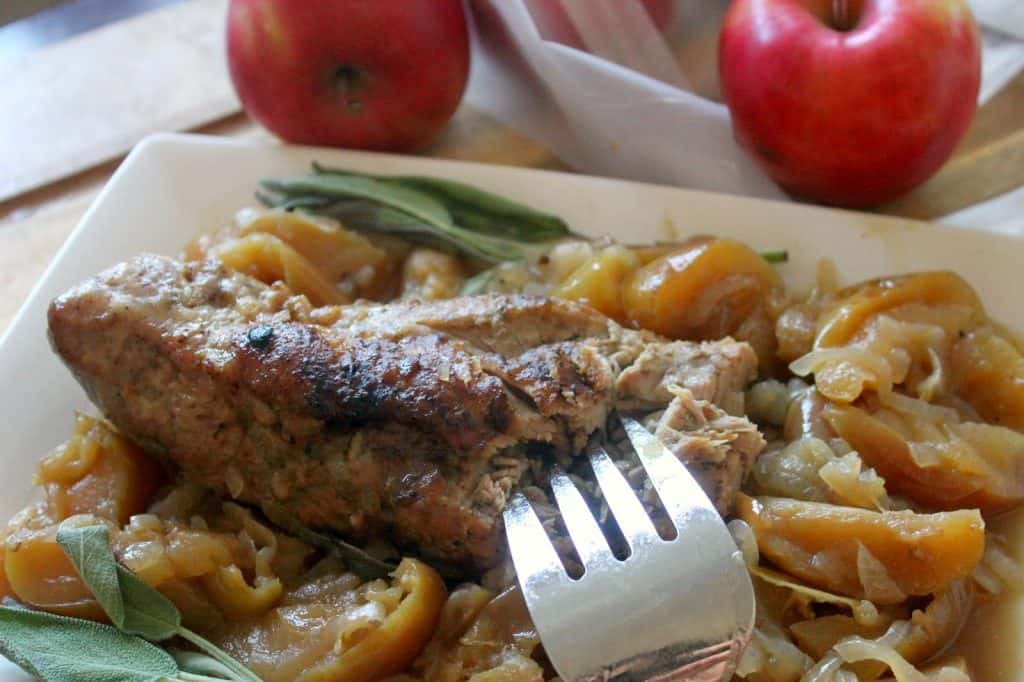 Get this and other "Perfection Takes Time" recipes on Fijiwater.com.Disclosure: Compensation for this post was provided by Fiji Water via Honest Cooking. As always, the opinions here are all my own!