Hi! I'm Dianna, the recipe developer, food photographer & chief dishwasher behind The Kitchen Prep.
If you talk to me for more than 5 minutes, odds are I will offer you food or ask you what your favorite treat is so I can drop it off on your doorstep. Take a look around; I obviously LOVE to cook and bake… but it wasn't always that way.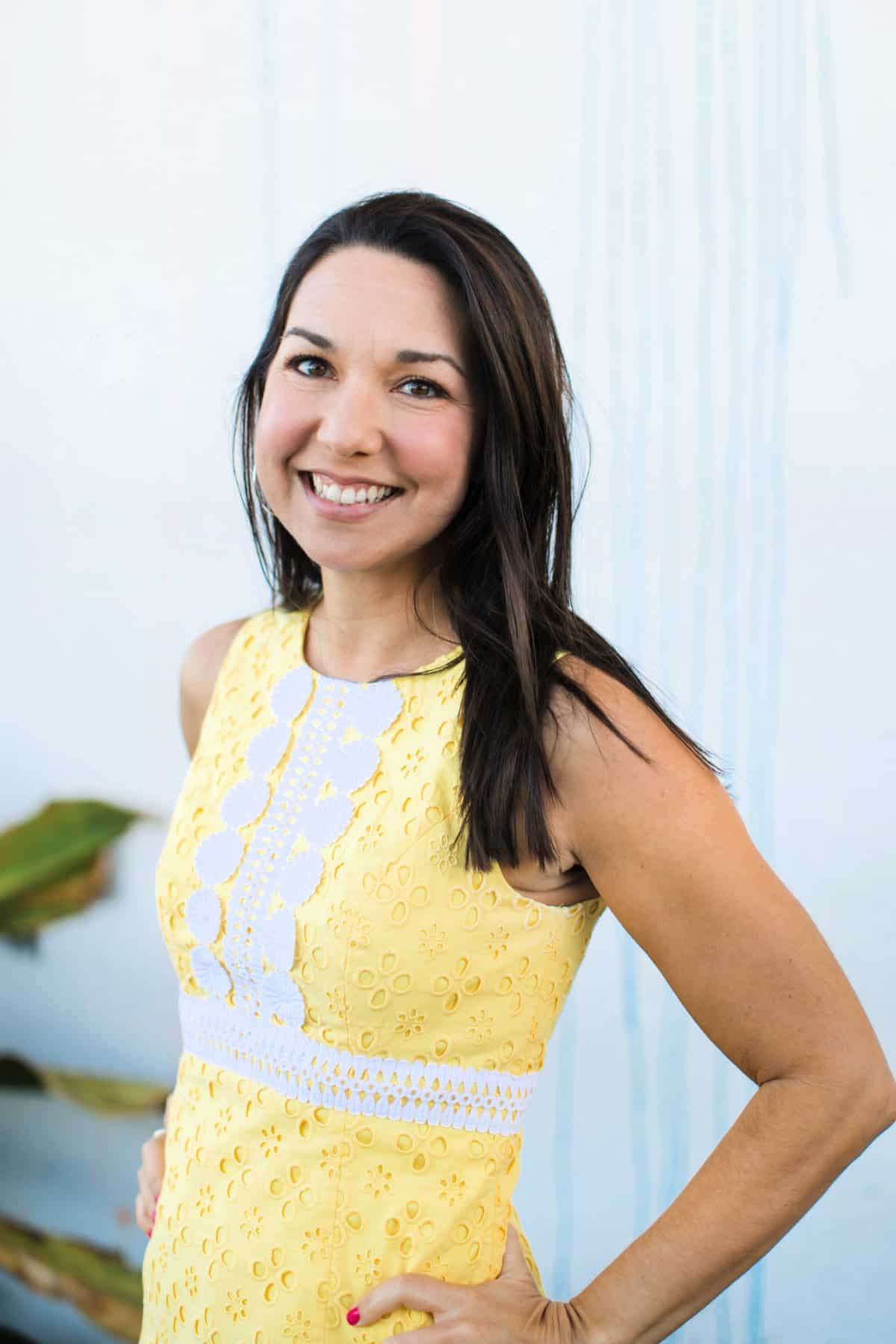 When I got married in 2009, I had no more kitchen know-how than the average, working 20-something. As an elementary school teacher, I had little time or energy left at the end of the day to cook much of anything. I thought I was doing a good job feeding myself and my husband until he basically threw me under the bus at his very Italian family's dinner table and told them I "only make casseroles." SO not true… I could make any recipe on the back of a cream of chicken can.
Can you relate?
My Cooking Style & Philosophy
I used to think cooking had to be complicated in order to be good, and that's what held me back from trying my hand at cooking things that didn't require a microwave or a box of cake mix. But now I know that's far from true, and I've made it my mission to create and share easy, mouthwatering recipes that YOU can make and be proud of!
Many the recipes you'll find here are influenced by my:
Many people tell me they can't cook, but I bet what they mean is they're making casseroles off the back of a cream of chicken can. And if you can make that recipe? Then, friend, you can definitely make one of mine.
If you:
… then you've come to the right place.
I'm so glad to have you here and I can't wait until you tag me in a food pic that's captioned, "I made this."