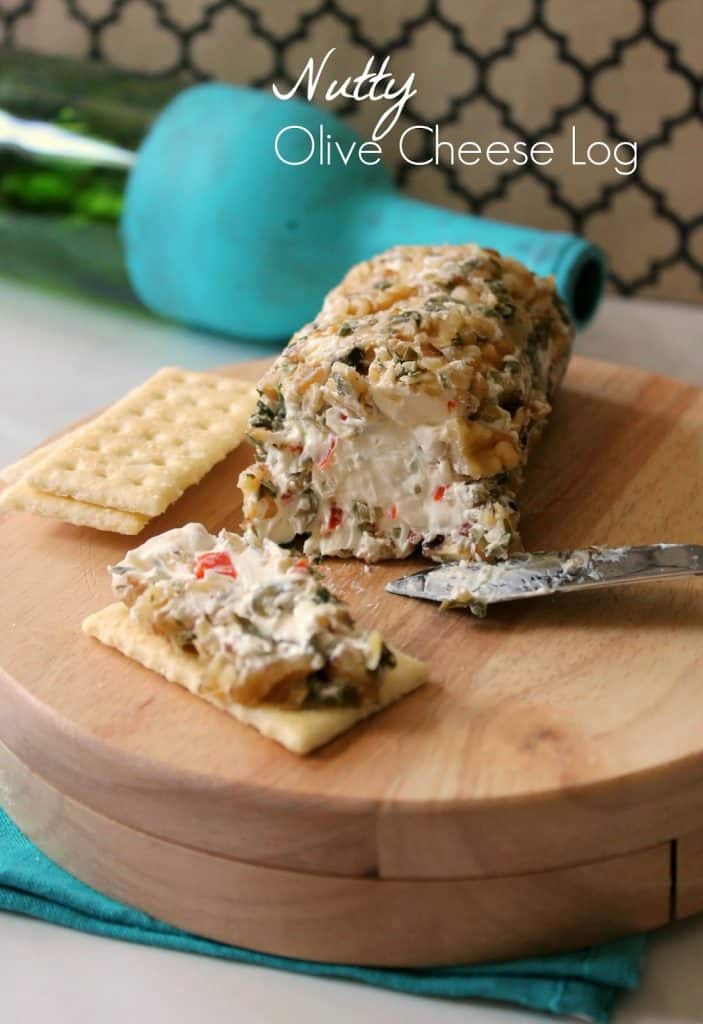 Hey guys! I took a little blogging break last week to get caught up on life stuff, but I'm ready to get back to sharing all kinds of things this week including recipes, dining reviews and my recap of a very fun culinary tour I took last weekend.
I'm easing back into things today by sharing a recipe over on my buddy Alice's blog, Hip Foodie Mom! You may recognize the name from a few weeks ago when Alice guest posted during my Ice Cream Social. I'm returning the favor by bringing over a super simple recipe that's perfect for summer entertaining: a Nutty Olive Cheese Log.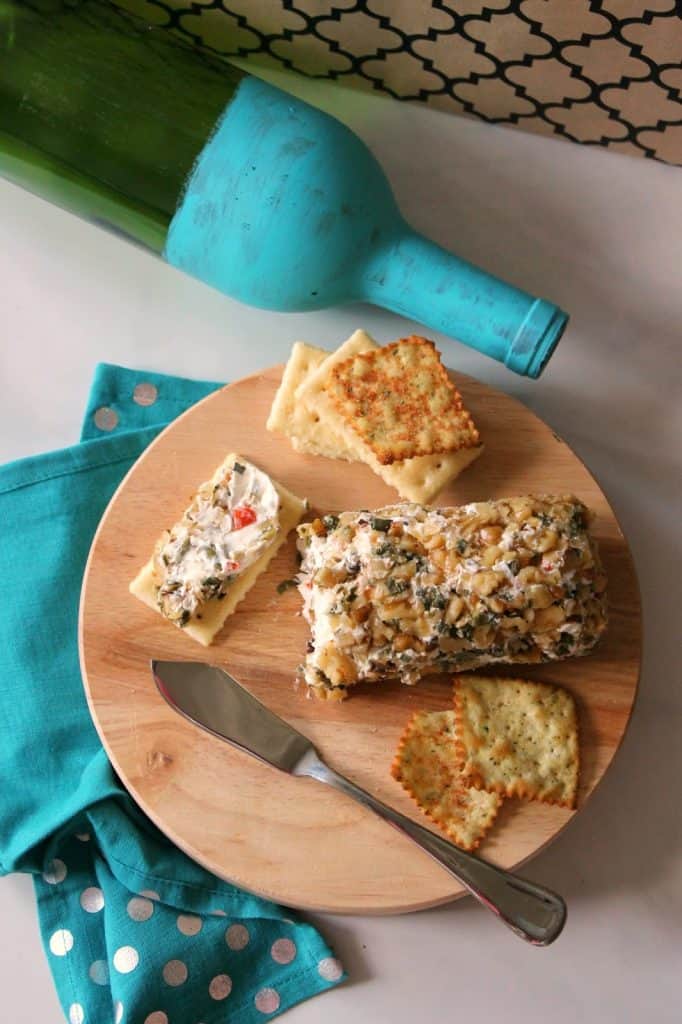 This is one of those recipes that's not really a recipe. It's more of a "toss everything into a bowl and mix it together" kind of thing that looks presentable enough to bring to a party or serve to friends. Most importantly it does NOT require cooking of any kind, which is fabulous because I might melt into a puddle of pregnantness if I have to stand in front of an oven right now. 🙂
Anyway, head over to Alice's blog for the recipe and to see why I feel like a "lucky duck" every time I make this!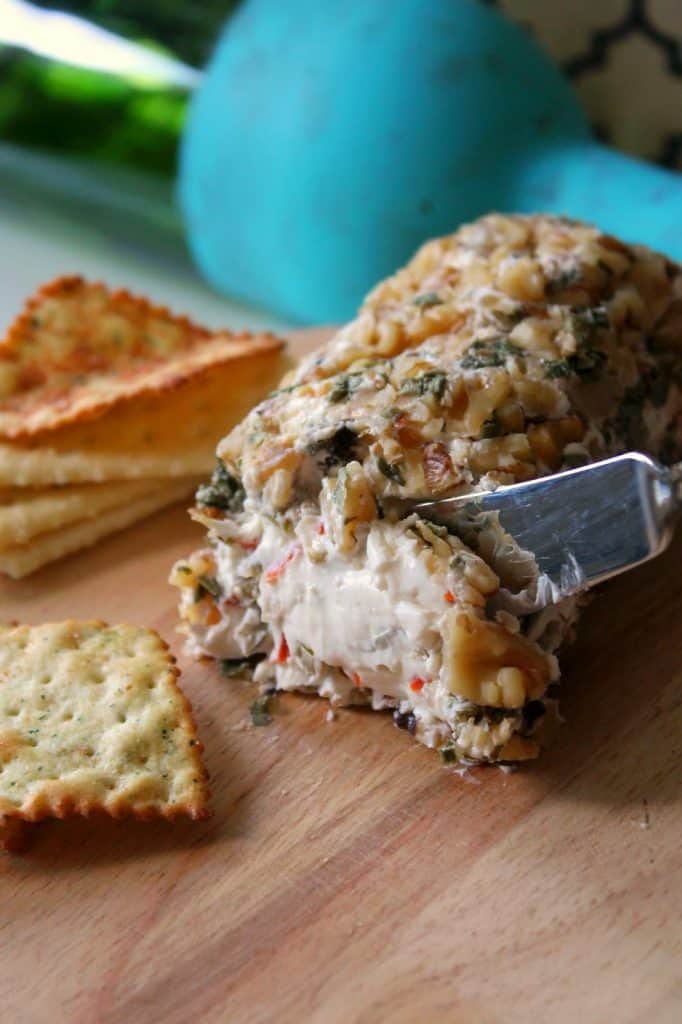 Happy snacking!